Mastercard Web Hosting & Domain Registration shop overview - shops where you can pay web hosting & domain registration with Mastercard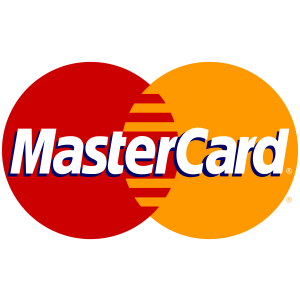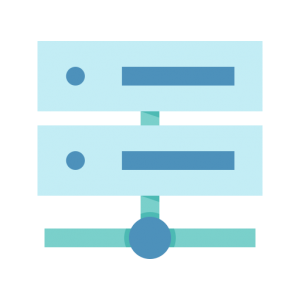 Mastercard is a credit card payment provider and operates (as they say) the world's fastest payments processing network, connecting consumers, financial institutions, merchants, governments and businesses in more than 210 countries and territories. It processes $3.6 trillion in transactions a year, that's $65,068 per minute. It only takes 130 milliseconds to complete a transaction, which is 2X faster than the blink of an eye.
This page gives an overview of the best web hosting companies that we found. These hosting companies offer a variety of services. From domain registration to shared hosting and from VPS hosting to dedicated or managed servers.