Mastercard Game consoles shop overview - stores where you can pay game consoles with Mastercard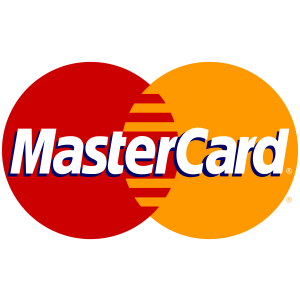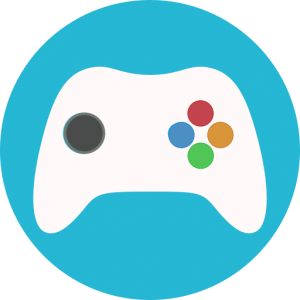 Mastercard is a credit card payment provider and operates (as they say) the world's fastest payments processing network, connecting consumers, financial institutions, merchants, governments and businesses in more than 210 countries and territories. It processes $3.6 trillion in transactions a year, that's $65,068 per minute. It only takes 130 milliseconds to complete a transaction, which is 2X faster than the blink of an eye.

The latest gaming systems are available here. Products fit all gaming categories, such as professional gaming systems like the PS4 and PS5, or kid friendly systems like Wii and Nintendo Switch. Our web shops fulfill all video game needs. In addition to popular gaming consoles, our sites offer accessories such as video games, controllers, memory, headsets, and microphones to enjoy the complete gaming experience. Brands offered include, PlayStation, Xbox, including the Xbox Series X, Xbox Seris S and Xbox One, and Nintendo Wii. Nintendo DS3 is also available for a portable gaming experience.
Filter Mastercard shops by category - all stores