Mastercard Beauty products shop overview - stores where you can pay beauty products with Mastercard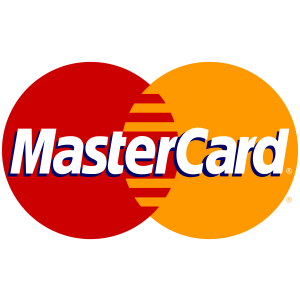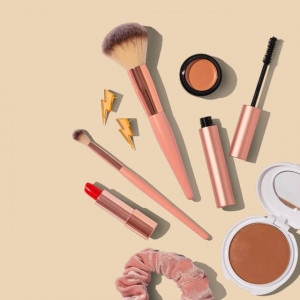 Mastercard is a credit card payment provider and operates (as they say) the world's fastest payments processing network, connecting consumers, financial institutions, merchants, governments and businesses in more than 210 countries and territories. It processes $3.6 trillion in transactions a year, that's $65,068 per minute. It only takes 130 milliseconds to complete a transaction, which is 2X faster than the blink of an eye.

This page shows an overview of beauty products, like cosmetics, make up, fragrances, hair products, personal care, and more.
Filter Mastercard shops by category - all stores