Wire Transfer Web Hosting & Domain Registration shop overview - stores where you can pay web hosting & domain registration with Wire Transfer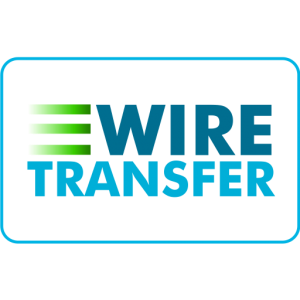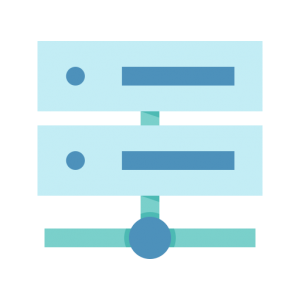 Wire transfer, bank transfer or credit transfer is a method of electronic funds transfer from one person or entity to another. A wire transfer can be made from one bank account to another bank account.Buy products online with wire transfer?This page gives an overview where you can shop online and pay with wire transfer, thus wiring money from your bank account to the merchants bank account, whereafter you receive the item where you have paid for.
This page gives an overview of the best web hosting companies that we found. These hosting companies offer a variety of services. From domain registration to shared hosting and from VPS hosting to dedicated or managed servers.