Wire Transfer Jewelry shop overview - stores where you can pay jewelry with Wire Transfer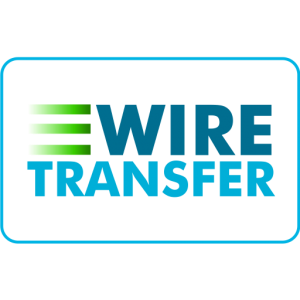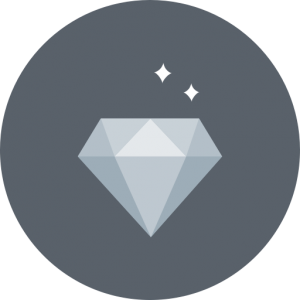 Wire transfer, bank transfer or credit transfer is a method of electronic funds transfer from one person or entity to another. A wire transfer can be made from one bank account to another bank account.Buy products online with wire transfer?This page gives an overview where you can shop online and pay with wire transfer, thus wiring money from your bank account to the merchants bank account, whereafter you receive the item where you have paid for.
Our web shops offer a wide selection of fine jewelry, costume jewelry, engagement rings, and more. Shop rings, necklaces, bracelets, and earrings from BaubleBar, Kendra Scott, David Yurman, and more. Our site features jewelry in all price ranges, from affordable to high end. Gemstones, jewels and accessories are available from Lucky Brand, Gucci, Givenchy, Swarovski and many others. Whether shopping for a wedding ring or just everyday fashions, this jewelry provides a range of options for all shoppers visiting the site.
Filter Wire Transfer shops by category - all stores