Mastercard Jewelry shop overview - shops where you can pay jewelry with Mastercard in the United Kingdom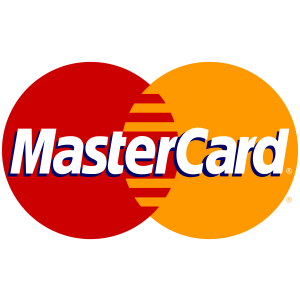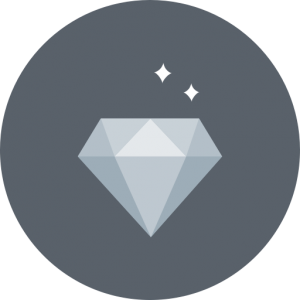 Mastercard is a credit card payment provider and operates (as they say) the world's fastest payments processing network, connecting consumers, financial institutions, merchants, governments and businesses in more than 210 countries and territories. It processes $3.6 trillion in transactions a year, that's $65,068 per minute. It only takes 130 milliseconds to complete a transaction, which is 2X faster than the blink of an eye.
Our web shops offer a wide selection of fine jewelry, costume jewelry, engagement rings, and more. Shop rings, necklaces, bracelets, and earrings from BaubleBar, Kendra Scott, David Yurman, and more. Our site features jewelry in all price ranges, from affordable to high end. Gemstones, jewels and accessories are available from Lucky Brand, Gucci, Givenchy, Swarovski and many others. Whether shopping for a wedding ring or just everyday fashions, this jewelry provides a range of options for all shoppers visiting the site.