Mastercard Clothing shop overview - shops where you can pay clothing with Mastercard in the United Kingdom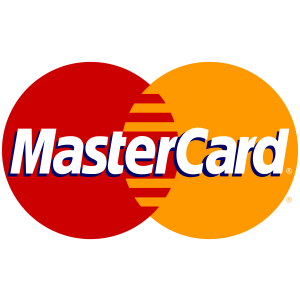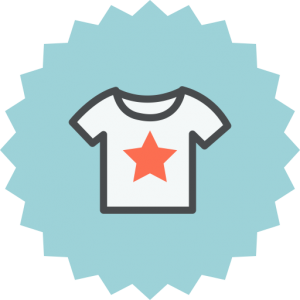 Mastercard is a credit card payment provider and operates (as they say) the world's fastest payments processing network, connecting consumers, financial institutions, merchants, governments and businesses in more than 210 countries and territories. It processes $3.6 trillion in transactions a year, that's $65,068 per minute. It only takes 130 milliseconds to complete a transaction, which is 2X faster than the blink of an eye.
Be the first to get the latest shirts, jeans, jumpers, and t-shirts by browsing our online collection of popular web shops. This site gives an overview of apparel and clothes such as jeans, pants, slacks, trousers, skirts, dresses and shirts. Multiple styles of dress are shown for any occasion, from casual wear to work wear and formal wear. This site shows various websites that sell clothing from different brands. Brands range from Calvin Klein, Ralph Lauren and Tommy Hilfiger to designers such as Chanel, Gucci, and Dolce and Gabanna. Whether shopping for the newest trends, an outfit for a special occasion, or simply looking for something comfortable to wear around the house, it can be found on one of our web shops.