JCB Game consoles shop overview - stores where you can pay game consoles with JCB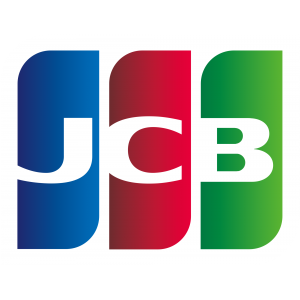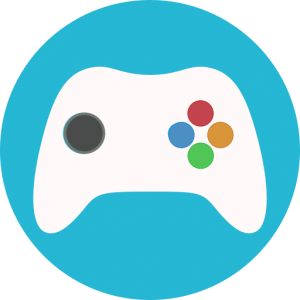 JCB Co., Ltd. is a credit card company based in Tokyo, Japan. It is accepted at JCB merchants, Discover Network merchants in the United States, UnionPay merchants in China, and American Express merchants in Canada. Founded in 1961 as Japan Credit Bureau, JCB established dominance over the Japanese credit card market and now also the international market. This site gives an overview of webshop where you can pay with a JCB creditcard.
The latest gaming systems are available here. Products fit all gaming categories, such as professional gaming systems like the PS4 and PS5, or kid friendly systems like Wii and Nintendo Switch. Our web shops fulfill all video game needs. In addition to popular gaming consoles, our sites offer accessories such as video games, controllers, memory, headsets, and microphones to enjoy the complete gaming experience. Brands offered include, PlayStation, Xbox, including the Xbox Series X, Xbox Seris S and Xbox One, and Nintendo Wii. Nintendo DS3 is also available for a portable gaming experience.
Filter JCB shops by category - all stores