Visa Travel shop overview - stores where you can pay travel with Visa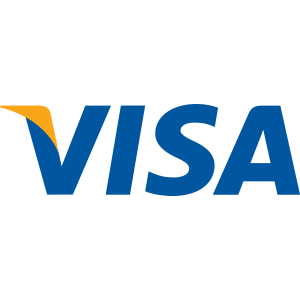 Visa is a a creditcard payment service provider. Visa stands for Visa International Service Association. The company consists of six different entities. Each segment focuses on one particular geographical area, providing offers and meeting regulations that vary from region to region. More than 500 million Visa credit cards are currently circulating in United States. Visa is the nations leading electronic payment brand and is accepted in over 150 countries around the world. This makes it as Mastercard one of the most universal credit cards available.
Find travel services and products like hotels, vacations, train tickets, bus tickets, flights, car rentals and more in this overview.
Pay Travel with a related payment method: Credit Card
Filter Visa shops by category - all stores