PayPal Furniture shop overview - shops where you can pay furniture with PayPal in the United Kingdom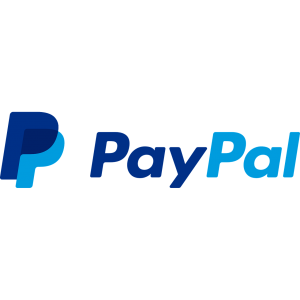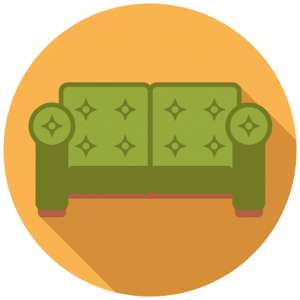 PayPal is a safe most convenient ways to perform monetary transaction online and is one of the world's largest Internet payment companies. The company operates as a payment processor for online vendors, auction sites and other commercial users, where customers can pay online. It is often possible to link your creditcard to a PayPal account.
This article describes more about PayPal and how to set up a PayPal account.
Already have a Paypal account ...?
Let's move on!
Find all PayPal Stores below
Find shops where you can pay with PayPal below:
Our sites offer options for all furniture needs. We provide access to living room, bedroom, dining room, and kitchen furniture from companies including Oxford Creek, South Shore, and Baxton studio. Explore comfortable sofas and recliners from La-Z Boy, to vintage traditional furniture from Hooker Furniture. Also, shop modern and contemporary furniture from Nuevo and ModShop. Options include chests, wardrobes, beds, sofas, love seats, coffee tables, dining room tables and chairs, and buffets. Quality furninshings are available for shipment.