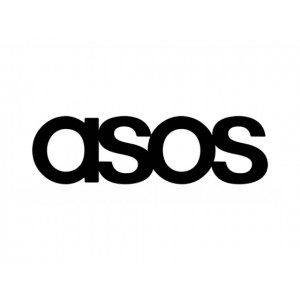 Asos
ASOS.com is a British online fashion and beauty store. Primarily aimed at young adults, ASOS sells over 850 brands as well as its own range of clothing and accessories including womenswear,menswear, footwear, accessories, jewelry and beauty products.
Asos - Payment, Delivery & Return info
| | |
| --- | --- |
| Delivery information | Standard Delivery is within 3 working days* from the moment you submit your order. Delivery charge is £4.00 for orders above £30.00. Next day shipping (costs £5.95) available in the UK. Evening Next-Day Delivery costs £7.95. |
| Payment information | You can pay with Visa, Mastercard, Maestro, American Express, Visa Electron, Paypal, Ideal, Visa Dankort, Delta Amex, Google Pay, Apple Pay and Asos gift vouchers. In the UK you can pay afterwards with Klarna. |
| Payment methods | Credit Card Mastercard Visa Discover Network American Express Maestro PayPal Buy Now Pay Later Klarna Afterpay |
| Return information | Returning is possible on all items within 45 days of receipt of delivery (you'll get a gift voucher as your refund if you return between 29 and 45 days). A return label is including in all orders in Canada, but the customer has to pay local postage rates. |
Pay with Klarna at Asos
It is possible to pay with Klarna at Asos.
Reviews
There are no reviews of this shop yet