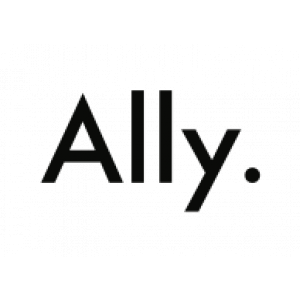 Ally Fashion
Ally Fashion specializes in women's fashion and provides a wide range of women's clothing, from tops, jeans, and loungewear to party outfits and cocktail dresses. The retailer offers plus sizes and accessories, as well as beauty products, makeup, and some home items. It also has doggy clothes and chews.
Ally Fashion - Payment, Delivery & Return info
| | |
| --- | --- |
| Delivery information | Delivery costs USD$18.32, and delivery times are variable |
| Payment information | You can pay with Mastercard, Visa, Paypal, Laybuy, Zip Pay, Klarna, and Afterpay |
| Payment methods | Credit Card Mastercard Visa PayPal Buy Now Pay Later Klarna Afterpay Laybuy Zip Pay |
| Return information | Returns on most unworn items within 60 days of shipment, at buyer's expense or free in store. |
Pay with Klarna at Ally Fashion
It is possible to pay with Klarna at Ally Fashion.
Reviews
There are no reviews of this shop yet