PayPal Web Hosting & Domain Registration shop overview - stores where you can pay web hosting & domain registration with PayPal in New Zealand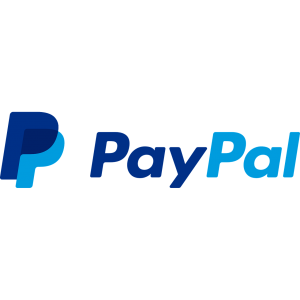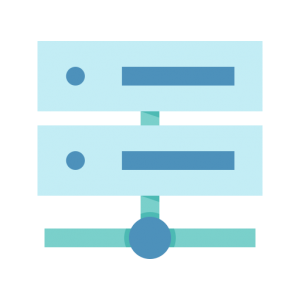 PayPal is a safe most convenient ways to perform monetary transaction online and is one of the world's largest Internet payment companies. The company operates as a payment processor for online vendors, auction sites and other commercial users, where customers can pay online. It is often possible to link your creditcard to a PayPal account.This article describes more about PayPal and how to set up a PayPal account.
Already have a Paypal account ...?
Let's move on!
Find all PayPal Stores belowFind shops where you can pay with PayPal below:
This page gives an overview of the best web hosting companies that we found. These hosting companies offer a variety of services. From domain registration to shared hosting and from VPS hosting to dedicated or managed servers.
Filter PayPal shops by category - all stores