Discover Network shop overview - stores where you can pay with Discover Network in Ireland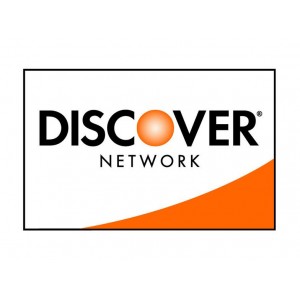 The Discover Card is a credit card, issued primarily in the United States. It was announced by Sears in 1985 and was introduced nationwide the following year. It is also possible with a Discover Card to pay online with your Discover creditcard.
There are currently no shops available. Go to the
homepage
and select another category.