Google Wallet Shoes shop overview - stores where you can pay shoes with Google Wallet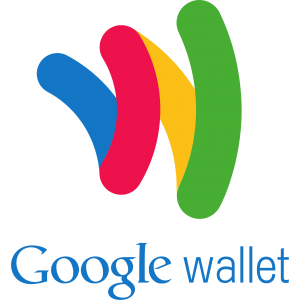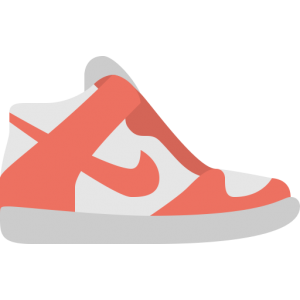 Google Wallet is a peer-to-peer payments service developed by Google that allows people to send and receive money from a mobile device or desktop computer at no cost to either sender or receiver. When set up, a Google Wallet account must be linked to an existing debit card or bank account in the United States. Google Wallet can be used through the Google Wallet app, Gmail and the Google Wallet Card. It is possible to pay with Google Wallet at the shops listed below:
Find the newest shoes here, such as sneakers, sandals, boots, and dress shoes. There are a wide variety of shops offering fashionable shoes on this site. Shoes range in price and style. Affordable popular shoe brands are shown, such as Coach, French Connection, and Vince Camuto. Designer shoes are also shown, including Christian Louboutin, Salvatore Ferragamo, and Saint Laurent. The websites feature many different styles of shoes, such as hi tops, low tops, heels, and athletic shoes. There are endless brands and options for every shoe lover.
Filter Google Wallet shops by category - all stores