Discover Network Beauty products shop overview - stores where you can pay beauty products with Discover Network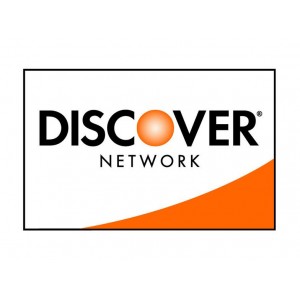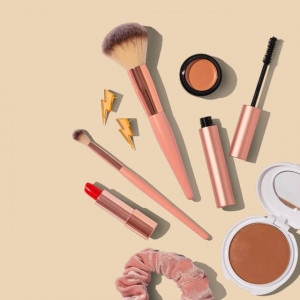 The Discover Card is a credit card, issued primarily in the United States. It was announced by Sears in 1985 and was introduced nationwide the following year. It is also possible with a Discover Card to pay online with your Discover creditcard.
This page shows an overview of beauty products, like cosmetics, make up, fragrances, hair products, personal care, and more.
Filter Discover Network shops by category - all stores