Diners Club Television shop overview - stores where you can pay television with Diners Club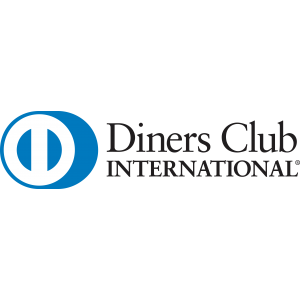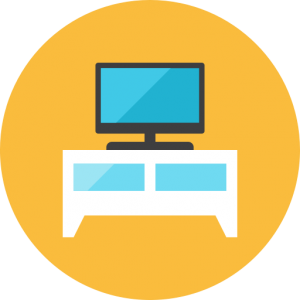 Diners Club International (DCI), founded as Diners Club, is a charge card company formed in 1950. It was the first independent credit card company in the world. It is possible to pay via the internet with Diners club.
Shop the newest, top of the line TVs here from brands including Coby, Samsung, and Sony. A wide variety of functions are available, such as smart televisions by Insignia and LG, and 3D TVs from Sharp. There are many sizes to choose from ranging from under 27" to over 70". Our web shops offer the best available LCD, LED, and even outdoor television sets. Other available brands are Visio, Toshiba, Hisense, Westinghouse, and SunBrite. The latest technology is offered such as picture in picture, curved screens, wall mountable, HDMI input and output, and V-Chip.
Filter Diners Club shops by category - all stores