China UnionPay Shoes shop overview - stores where you can pay shoes with China UnionPay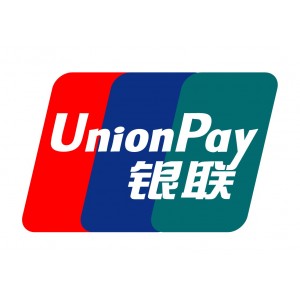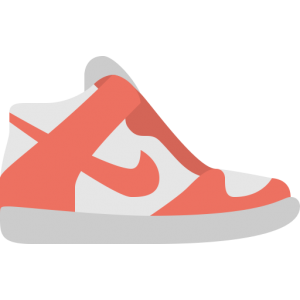 China UnionPay, also known as UnionPay (or CUP), is a Chinese financial services corporation headquartered in Shanghai, China. It provides bank card services and a major card scheme (e.g. credit cards) in mainland China. It is also the only interbank network in China excluding Hong Kong and Macau, linking the ATMs of all banks throughout mainland China and widely accepted by the ATMs in Hong Kong and Macau. It is also an EFTPOS (Electronic Funds Transfer at Point of Sale) network. You can pay online with China Unionpay (CUP) at the retailers listed below.
Find the newest shoes here, such as sneakers, sandals, boots, and dress shoes. There are a wide variety of shops offering fashionable shoes on this site. Shoes range in price and style. Affordable popular shoe brands are shown, such as Coach, French Connection, and Vince Camuto. Designer shoes are also shown, including Christian Louboutin, Salvatore Ferragamo, and Saint Laurent. The websites feature many different styles of shoes, such as hi tops, low tops, heels, and athletic shoes. There are endless brands and options for every shoe lover.