Mastercard Shoes shop overview - shops where you can pay shoes with Mastercard in Canada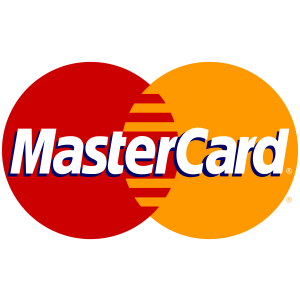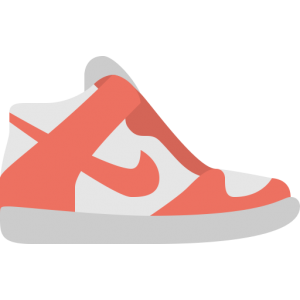 Mastercard is a credit card payment provider and operates (as they say) the world's fastest payments processing network, connecting consumers, financial institutions, merchants, governments and businesses in more than 210 countries and territories. It processes $3.6 trillion in transactions a year, that's $65,068 per minute. It only takes 130 milliseconds to complete a transaction, which is 2X faster than the blink of an eye.
Find the newest shoes here, such as sneakers, sandals, boots, and dress shoes. There are a wide variety of shops offering fashionable shoes on this site. Shoes range in price and style. Affordable popular shoe brands are shown, such as Coach, French Connection, and Vince Camuto. Designer shoes are also shown, including Christian Louboutin, Salvatore Ferragamo, and Saint Laurent. The websites feature many different styles of shoes, such as hi tops, low tops, heels, and athletic shoes. There are endless brands and options for every shoe lover.