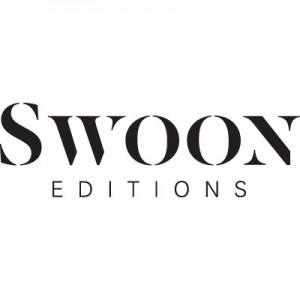 Swoon Editions
Decorate your home with Swoon Editions. Their chic and fashionable approach was inspired by the home obsessed. They research websites and photos to gain inspiration and ideas to meet the needs of customers with the latest trends.
Swoon Editions - reviews
| | |
| --- | --- |
| Delivery information | Delivery times depend on the item that a customer ordered. The estimated delivery date will be displayed in the cart before the order is placed. Swoon's delivery services allow customers to choose a date that is convenient for them and they will receive updates and notifications on their delivery via email and text. The delivery charges are: £4 for orders up to £49.99; £8 for orders between £50.00 and £149.99; £15 for orders between £150.00 and £299.99; £30 for orders between £300.00 and £599.99; £50 for orders £600 and over. |
| Payment information | Swoon Editions accepts Visa Credit, Visa Debit, Mastercard, PayPal and Amex and now offers interest free credit via Klarna, so customers can pay monthly at no additional cost. To complete the purchase of your furniture using any of the above payment methods, Swoon will take full payment from your selected payment method immediately after you've placed an order. |
| Payment methods | Credit Card Mastercard Visa PayPal Klarna |
| Return information | Customers are given the right to return items if they are not satisfied with their purchase. They are encouraged to inform Walls and Floors within two working days of delivery if they receive incorrect or damaged tiles. Items must be returned in the original packaging to the main distribution warehouse using this address: Walls and Floors Ltd, Returns Depot, Garrard Way, Kettering, NN16 8TD and the customer will be responsible for transportation and insurance of items. Walls and Floors will either refund customers or send replacements as soon as possible. |
Pay with Klarna at Swoon Editions
It is possible to pay with Klarna at Swoon Editions.
Reviews
There are no reviews of this shop yet