Affirm Office supplies shop overview - stores where you can pay office supplies with Affirm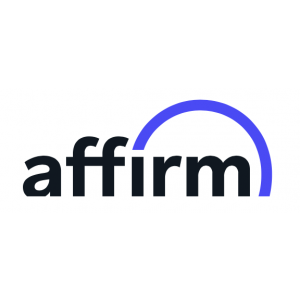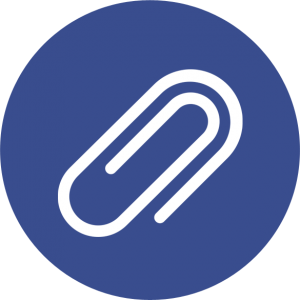 With Affirm, you can pay over time at your favorite brands. It is a "buy now, pay later" payment that offers to pay your order in multiple instalments.
Find all of your office supply needs in one place. Get access to a variety of office supplies for small and large businesses, or personal use. Shop electronics such as computers, laptops, tablets, printers, scanners, shredders and projectors. Office supplies offered include paper, stationary, ink, toner, pens, and pencils. Many different brands are offered such as HP, Dell, Apple, Intel, Samsung and Acer. Keep business organized with software including Quicken, QuickBooks, and Express Invoice. Microsoft software is also available. Quality office furniture is available such as desks, office chairs, and file cabinets.
Pay with Affirm in other categories
Filter Affirm shops by category - all stores